Home
Do you want to see more housing options for young families, seniors, and people with modest incomes? Do you want to provide job opportunities so young people can stay in the town they grew up in? Help support the Lakeport Beach project and the positive growth it will bring to Alnwick/Haldimand and Northumberland County.
Why Lakeport Beach
Resolving housing shortages

According to a recent survey, 65% of Alnwick/Haldimand residents feel there is a shortage of housing for young families and seniors. More housing means more residents to support existing local businesses, start new businesses, and create jobs.

Attracting & retaining younger residents

The number of young people in the Township continues to fall and is now 10% lower than the provincial average. A wider range of housing options and an increase in housing supply will allow young people and young families to stay in, or move back to, Alnwick/Haldimand.

Preventing sprawl

Because the land is currently slated for development into estate lots, the Lakeport Beach proposal would prevent sprawl and preserve farmland by concentrating village-scale development on land that is already slated for housing.

Offering affordable options

Landlab's Affordability Plan guarantees that 10% of Lakeport Beach units will be at least 10% less than market prices—this is in addition to offering a broad mix of housing options that will provide a wide range of price points.

Bringing jobs back

The Lakeport Beach project would result in 2,080 person-years of employment durings its construction, generating $429 million in gross output and contributing $205 million to local GDP. The commercial spaces being built would generate an additional annual income of $1.7 million and 50+ jobs.

Boosting local businesses

New residents at Lakeport Beach will spend approximately $39.5 million per year on goods and services, with most of this annual spending done at local stores, businesses and service providers in the Township and County.

Generating tax revenue

Lakeport Beach will be a net financial contributor, meaning that it will generate more tax revenue than it costs to service. Annual surpluses could be utilized to mitigate future property tax increases, expand municipal soft services (libraries, community centres, etc), and fund repair of existing infrastructure.

Providing options for seniors

With an aging population in the Township, it's important that more accessible housing types and lower maintenance lots are made available so seniors can live safely in the community they know and love.

Self-financing water & wastewater systems

The development will be self-sufficient, meaning only Lakeport Beach residents will pay for road, water, and wastewater infrastructure that they use. Meanwhile their excess tax revenue will also create annual surpluses for the whole Township.

Sustaining schools

75% of the nearest schools are operating below capacity, with the public elementary school operating at only 52% capacity. The new students who would live in Lakeport Beach will help to ensure the sustainability of the local school system.

Broadening the range of housing options

Offering a range of housing options–from townhouses and single family homes, to cottages and bungalows–allows young people and seniors to stay in the Township while also attracting young families and professionals who will be able to offer their services (doctors, dentists, etc.) locally and fill shortages created by an aging population.
Do you support the need for additional housing for young families and seniors?

Would you like to see more jobs in the community?

Tell your Councillors now.
Landlab has retained firm WSP to undertake a Municipal-Class Environmental Assessment (MCEA) for the Lakeport Beach site.
Upcoming Public Engagement Sessions
Landlab is hosting several public engagement sessions with the community in Alnwick/Haldimand. You can find details on upcoming sessions below.
Details for upcoming sessions will be listed here as they become available.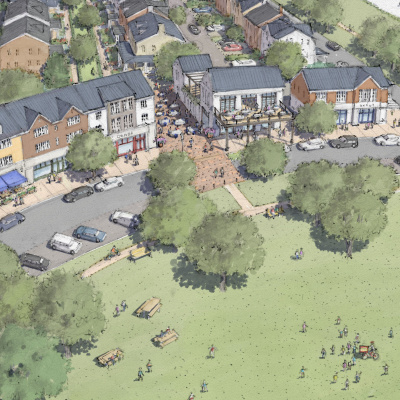 Townhall Notices
Landlab always sends townhall notices to residents of the Township via Canada Post's list of registered addresses. However, some residents do not have addresses registered with Canada Post and thus have not received these notices. if you are a resident of Alnwick/Haldimand and you would like to ensure that we have both your mailing address and your email address to make absolutely sure that you receive all meeting notices, please fill out the form below and we will personally mail and email you an invitation next time they are sent out.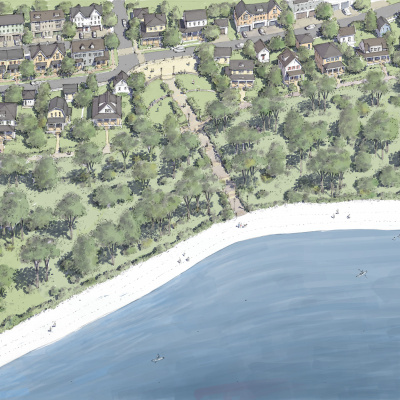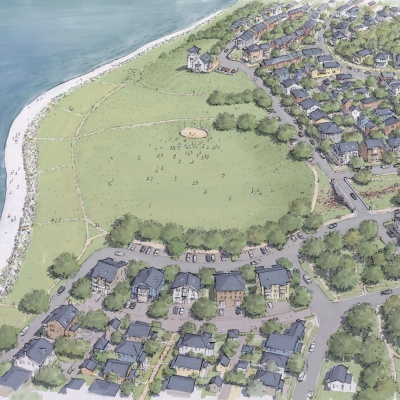 Sign up for our newsletter to be kept up to date on the Lakeport Beach project